DESCRIPTION
THE STABLES & PADDOCK are situated at Kilgram which is off a quiet lane one and a half miles east of the Leyburn/Masham road on the edge of Jervaulx Park.  Ripon is 10 miles south, the A1 is 10 miles to the east.
THE STABLES consist of 2 good sized stone-built stables which will accommodate 4 horses. There is also a store between the  stables and a concrete area to the east of them.
THE PADDOCK
The paddock consists of a single field extending to 2.84 acres (see plan attached).
WATER
There is an outside tap near the stables and water is nearby for the land to connect a trough.
TENURE
The land is offered to let by Informal Tender..
ASSIGNMENT
The licence is to be non-assignable and no subletting is to be allowed.
ACCESS
Access to the land is taken from the gateway to the east of the stables which leads to a gate to the south of the field (see plan attached).
PERMITTED USE
The land is available for the purposes of grazing. Please note that no buildings or structures can be erected on the land without the consent of the landlord.
REPAIRS
The Licencee will be responsible for ensuring that the boundary fences are maintained in a good stock proof condition at all times, and that the land is maintained in good agricultural condition.
RENT
Subject to Informal Tender to be submitted on the prescribed form by no later than 12 noon on the 12th August 2022.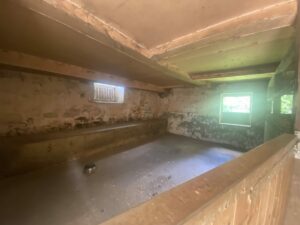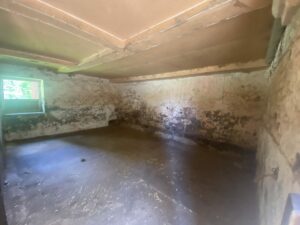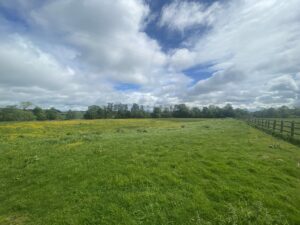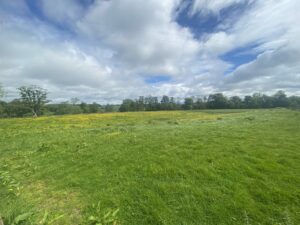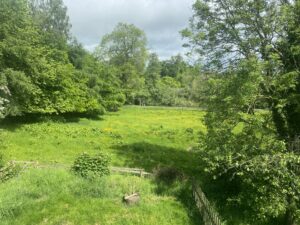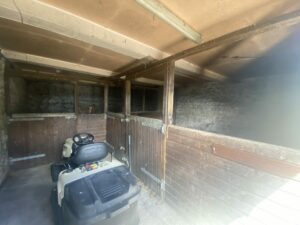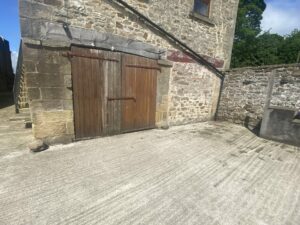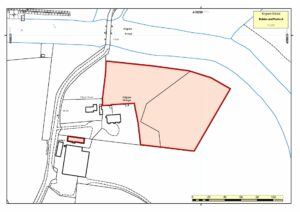 VIEWING
Viewing of the Stables and paddock to be arranged with:-
John G. Hills & Partners,
Estate Office,
Market Place, Leyburn
North Yorkshire, DL8 5EW.
Tel: 01969 623109
Fax: 01969 624185
Email: rachaeljsunter@jghills.com
Documents